Homeopathy Online Shop &
Online Pharmacy
We care for your health
BESTSELLER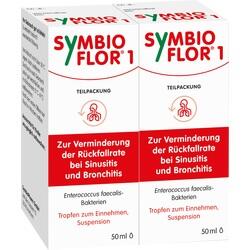 Symbioflor 1 Suspension
2x50 ml
Symbioflor® 1 is suitable for the treatment of recurrent diseases of the upper and lower airways.
Great customer service
Personal and competent advice by email.
Safe and secure shopping
Secure payment
Products made in Germany
DIMDI-Registered German online pharmacy
Traumeel
Discover Traumeel® S products
Traumeel® is a natural medication with a combination of 12 botanical and 2 mineral substances.


Natural medicine and homeopathic remedies made in Germany
Homeopathic Pharmacy online shop for WorldWide delivery. Here you can find specialist homeopathic product service + medicine, great value, best sellers, natural medicine and homeopathic remedies. Your Herbal and homeopathic online – pharmacy.